Stichting Liuhemen
Cangzhou Qunying Wushu
European Centre of Dao Yin
e afgelopen jaren heeft de Stichting Liuhemen een groot aantal leraren opgeleid en zijn nieuwe Kungfu scholen geopend.
In deze scholen wordt de Liuhemen kungfu stijl beoefend onder auspicien van de Stichting Liuhemen.
Ook scholen waar Luk Hop Moon, onder auspicien van Manlung Tang en Rob Bakker, wordt beoefend zijn hieronder opgenomen.
Sifu Eleonora en Stichting Liuhemen is de officiële Europese vertegenwoording van de Cangzhou Qunying Wushu, China
proefles@liuhemen.nl
Tel.:  +31 20 676 1238
Doorgaans alleen in de avond bereikbaar tijdens de lestijden. Vanwege de drukte kan het zijn dat het niet lukt om op te nemen. Probeer het vooral vaker of stuur een e-mail.
Maandag: gesloten
Dinsdag: 10:00-11:00 uur en 19:00-20:00 uur.
Woensdag: 17:15-21:00 uur.
Donderdag: 10:00-11:00 uur.
Vrijdag: 18:30 – 20:00
Zaterdag: gesloten
Zondag: 10:00 – 13:30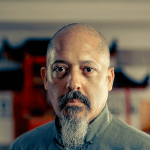 Stichting Liuhemen 
Amsterdam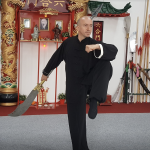 RS Kungfu Academy
Nieuw-Vennep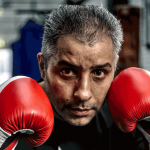 Kung Fu School Xin Yi
Amsterdam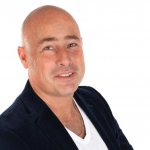 Hoornse Wushu Academie
Hoorn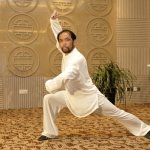 Cangzhou Qunying
Wushu, 
China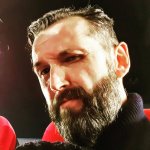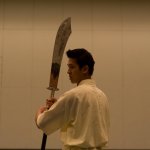 Kung Fu School Xin Yi
Wormerveer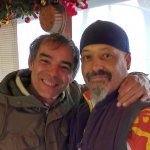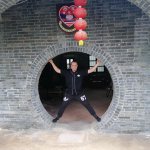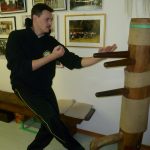 Wushu Shaolin
Tolmezzo, Italy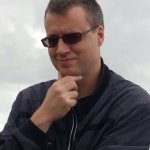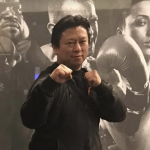 * Personal data will be encrypted